Qwaser - Nordic 365 Wisdom - Experience Matters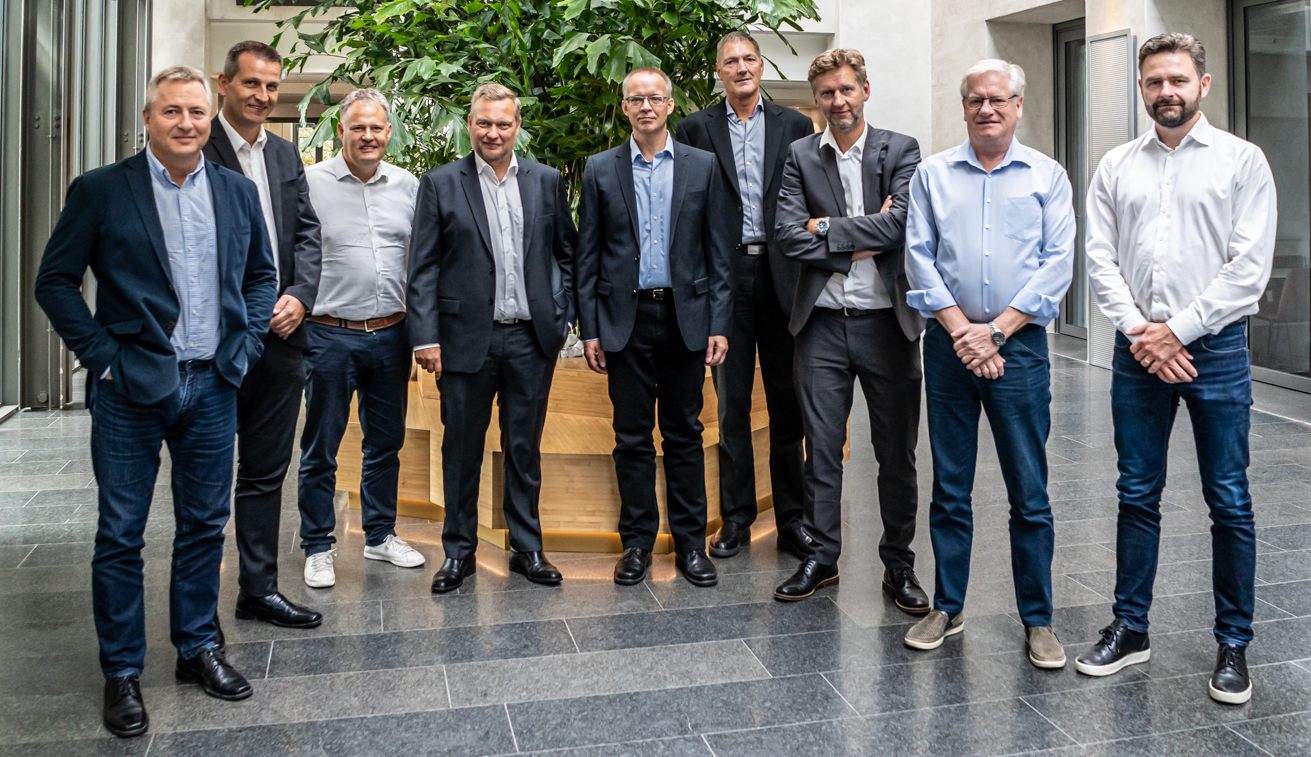 Qwaser is a dynamic company run by 7 partners who together have many years of experience and expertise in working with ERP and Microsoft Dynamics.
Qwaser is a Microsoft Dynamics 365 Gold Certified Partner and we are experts in both implementation, consulting and training within Dynamics 365FO and Dynamics AX.
At Qwaser, we focus on using our collective experience to create value for our customers. We believe that our unique knowledge and expertise delivered with pace and agility sets us apart from others. It is through this that we manage to make a difference with our customers, and create long-lasting value-creating relationships.
Qwaser has been in existence since August 1, 2019 as a result of the merger of AxLogic and Dynamind. The intention of the merger has been to bring together a strong team of competent and experienced consultants within Microsoft Dynamics 365FO, who would be able to take responsibility for implementations of complex projects.