services
Dynamics AX
D365 Finance & Operation
Operation & Support
Drift
The daily operation of your ERP system sometimes requires customizations to be able to live up to the expectations set for a modern ERP system. We analyze and perform necessary adjustments. We optimize and maintain your ERP system according to your individual needs.
Support
We provide support for Dynamics 365 for Finance and Operations, AX2012, AX2009 and older versions both on-site and off-site. We solve the support tasks quickly and efficiently, which may have gone awry. Some tasks are small and few and in other cases we have long-term contracts.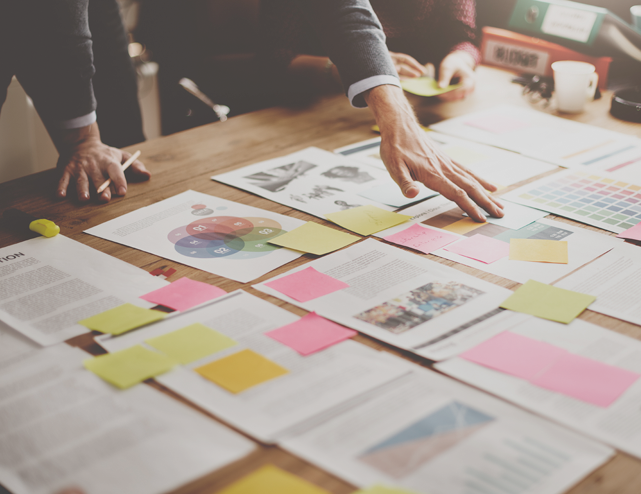 Implementation
We are implementing or upgrading to Dynamics 365 for Finance and Operations. Is your company's Dynamics AX system ready for an upgrade and are you considering Dynamics 365 for Finance and Operations, or maybe you are already in the process of a major implementation? Maybe you are considering the choice of consulting firm or maybe you just lack a core competency. So contact us, our team has massive experience with implementations of Dynamics 365 for Finance and Operations projects.
Counseling
Our consulting service consists of an analysis tool designed to improve the quality of new implementations, in upgrade projects, in your current Dynamics AX or Dynamics 365 for Finance and Operations installation or as an independent second opinion.
With this documented analysis, you will get an overview of where you can make savings, streamline and perform an internal quality control of processes and systems.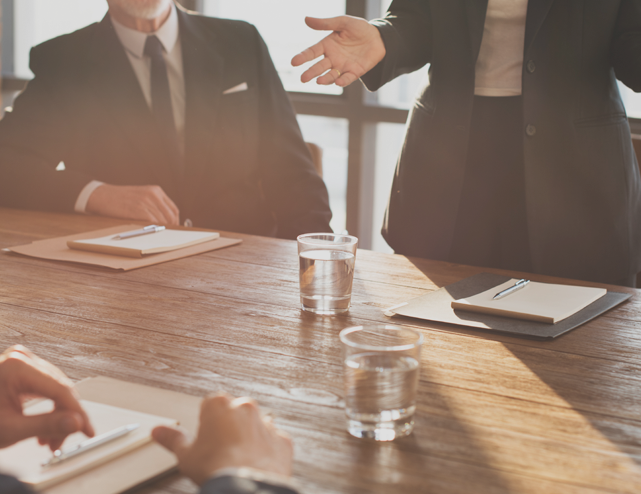 Lessons
Our instructors are Microsoft Certified Trainers and we teach according to the Microsoft Official Curriculum (MOC). We are also able to develop customized teaching courses with tailor-made teaching material, etc. that fit the company's Dynamics 365 for Finance and Operations.
Training centers
We collaborate with teaching centers and participate as a partner in courses and teaching courses at the individual centers with established teaching courses or individually tailored teaching courses.
Implementation
We offer training by the company's internal project team Dynamics 365 for Finance and Operations.
We therefore recommend our customers to start a Dynamics 365 for Finance and Operations project by training the project team so that they have insight into the system's structure, modules, processes and essential functions. We give the project team the necessary understanding and an overview of the solution, so they are equipped to get started on the project.
The right training ensures that the project team becomes a sparring partner for the implementation partner throughout the project and ensures that the results of all workshops, meetings, etc. are optimal. The project team achieves a thorough understanding of Dynamics 365 for Finance and Operations processes, Dynamics 365 for Finance and Operations best practice and thus becomes able to challenge, make demands and understand processes, design, etc.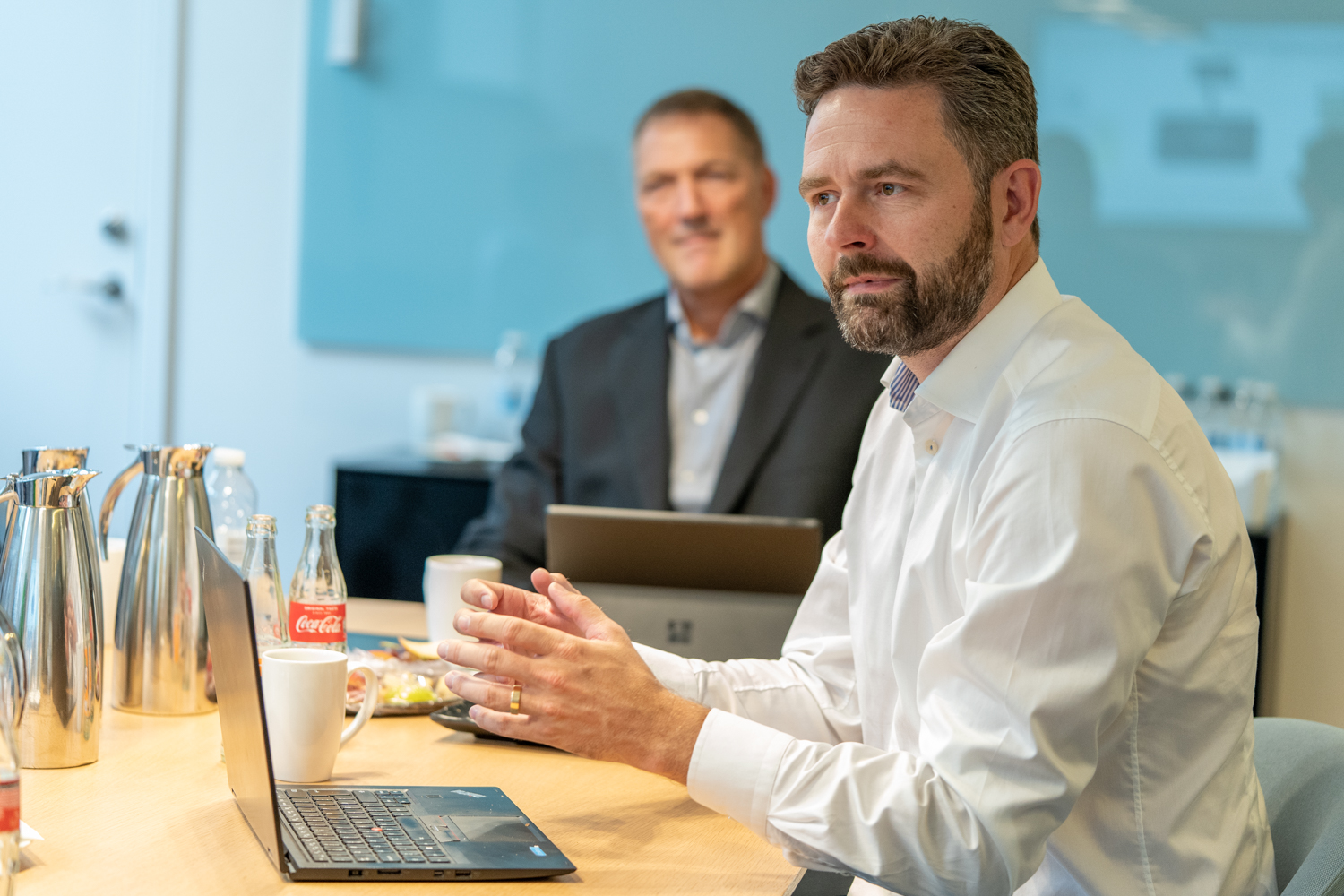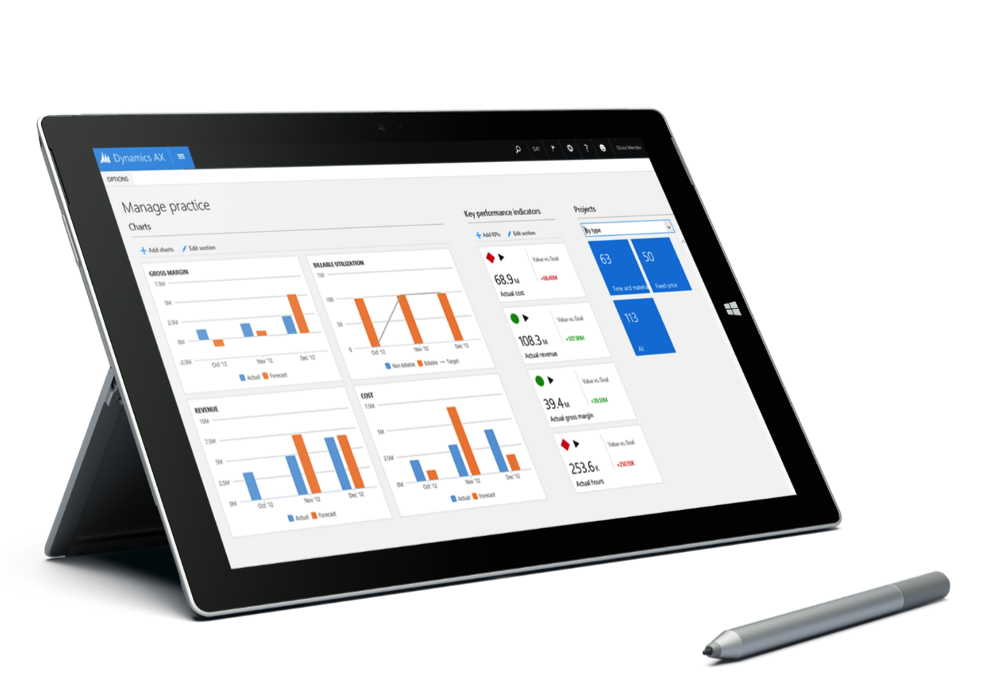 Competence boost
"We will be able to elevate the users' knowledge about D365FO in a way, so they not only perform their processes, but also perform them in a way that are both lean and efficient." This may be in connection with the on-boarding of new employees who have a knowledge need for D365FO. Or in preparation of employees before they participate in various workshops with their D365FO implementation partner. We believe that good teaching is a matter of maintaining an overview and not reviewing parameter after parameter.
Add-on
We offer setup and training in a wide range of add-on solutions for D365FO and Dynamics AX, each of which adds great value to your ERP system.
Below are some of the add-ons we often implement, but there are also many other add-ons that may be relevant as part of your ERP solution.